ClickFusion Academy Podcasts
Welcome to the weekly game development podcast section. This section of the ClickFusion Academy grants you access to the weekly Podcasts we bring you.
Whether you choose to listen to the podcasts at home whilst relaxing, in the car whilst driving or at work, we have a little something for everyone. Catering exclusively for the Game Development scene, these podcasts are available free for anyone to stream and listen to.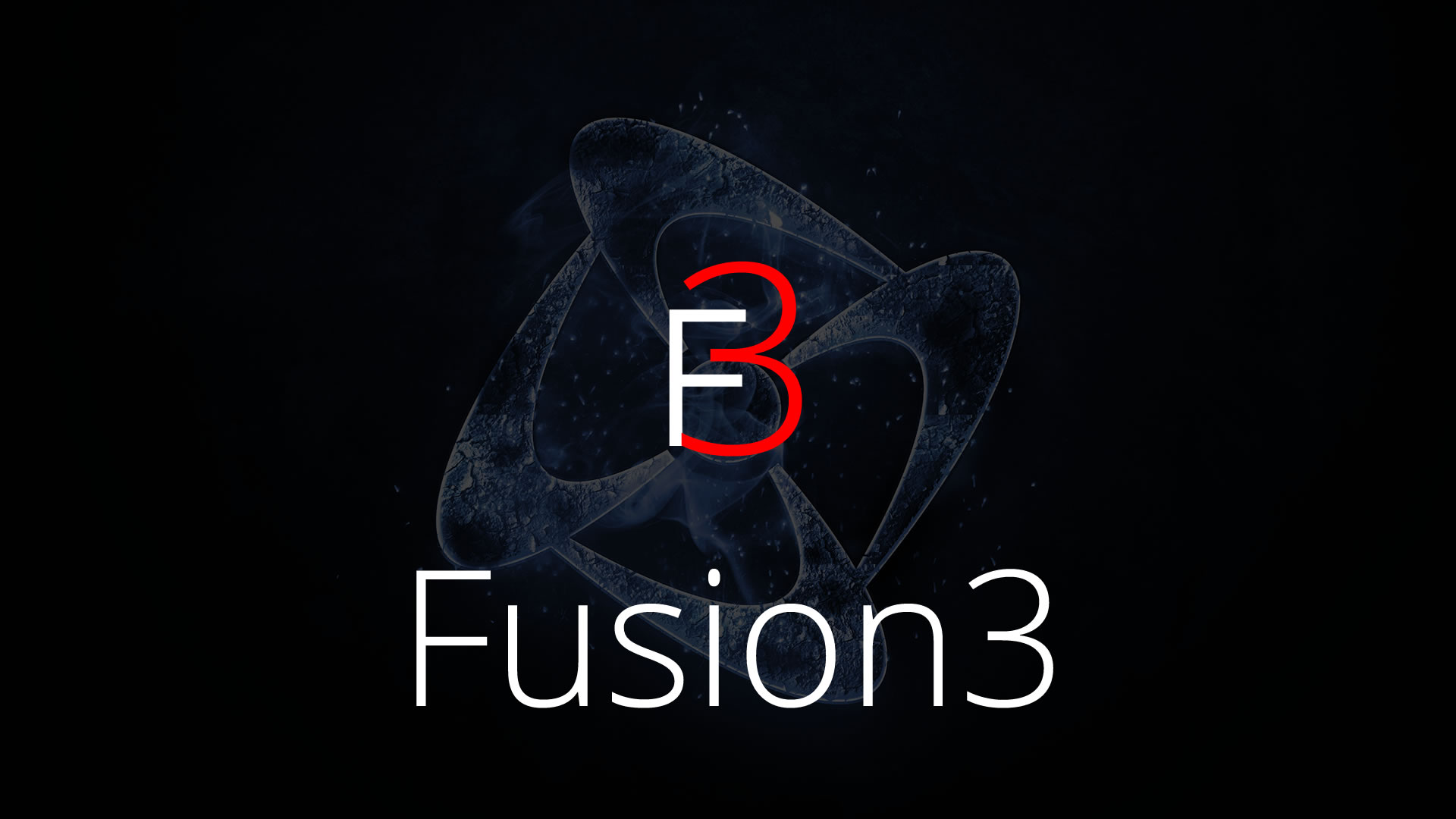 In this podcast I discuss Clickteam Fusion 3, Fusion 2.5 and 2.5+, also the ClickFusion Academy and OneClick Training. I also discuss a way of approaching projects in Fusion, in particular, puzzle games. It's not always about the GDD (Game Design Doc) 😉 Here are some links to what I discussed: ClickFusion Academy: https://clickfusion.academy/join-clickfusion-academy/ Clickteam […]
0 comments