The Ultimate Game Dev Crash Course is here! Signup to this online course to get Instant Access to over 6 hours of lectures, lots of downloads and assignments to complete. This is a no-nonsense crash course to learning Clickteam Fusion 2.5!
Level up your Clickteam Fusion 2.5 skill rapidly in this intermediate/advanced course on how to create your own Space Shooter in Fusion 2.5! With nearly 4 hours of video and a full curriculum to follow, you will learn a ton of new stuff in no time and complete your very own Space Shooter game.
Learn how to design and develop your very own platformer game in this online course. With lots of video and written lectures, learn from A-to-Z until completion.
Ever wanted to know how to build your own Flappy Bird type game in Clickteam Fusion 2.5? With this online course you will learn from scratch how to design and develop your own in Clickteam Fusion!
Some of the companies that use our training courses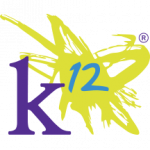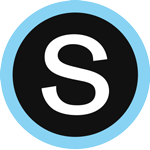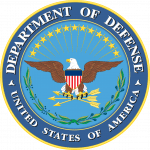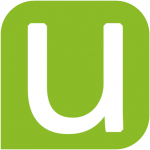 Get a Pro Membership today and get MAJOR discounts on our courses...