Become a Pro Lifetime Member
The
way to learn Clickteam Fusion 2.5

19+ Hours of Video Tutorials
Everything you will need to level up from Beginner to Advanced with Clickteam Fusion 2.5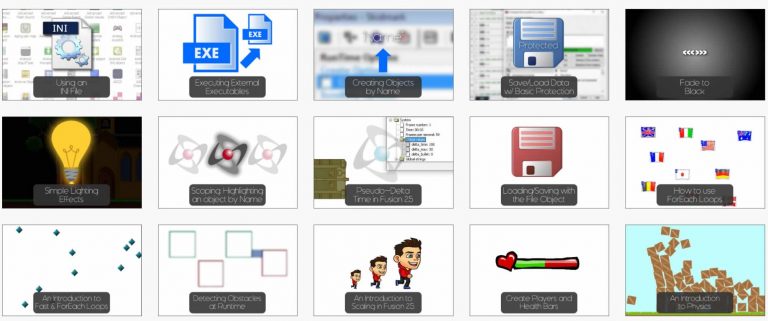 160+ Tutorials and counting...
A vast array of exclusive Tutorials written by the experts
Over 19+ hours of Exclusive Video
With over 19 hours of exclusive video tutorials, there is a never-ending list of content teaching you how to use Clickteam Fusion 2.5!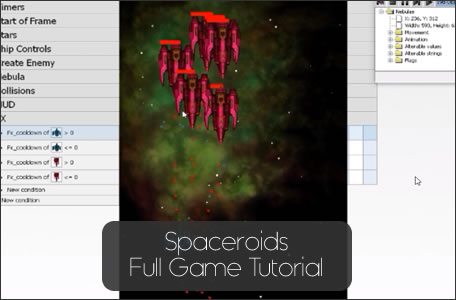 Learn from Beginner to Advanced
Learn the routines the professionals use to create special visual effects for your games using Clickteam Fusion 2.5!
The best user experience guaranteed!
Learn how to develop Apps & Games
Not only do you get access to our full library of content, you also get support for your projects too!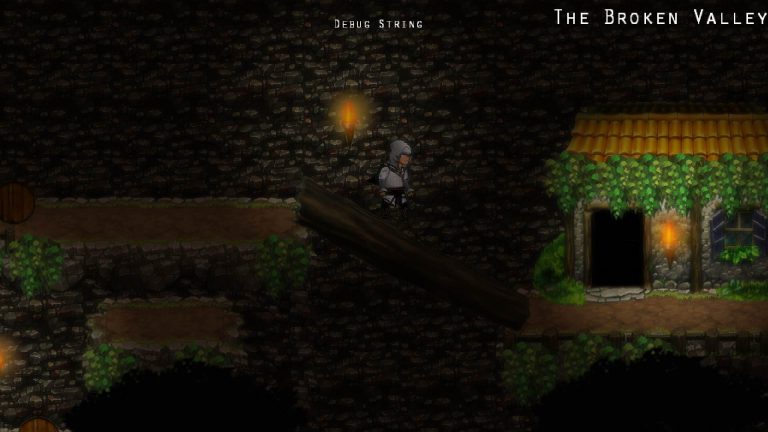 Tutorials - Videos - Downloads - Live Streams
Join Pro and get this premium download free!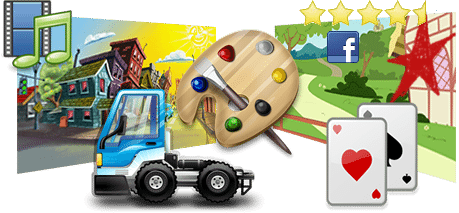 Over 600+ development files including Graphics, Backgrounds, UIs, Icons and much more!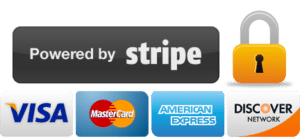 If you wish to pay through PayPal, please contact us.
Pro Membership
No Subscriptions - Lifetime Membership
$
99
SPECIAL OFFER - Was $149
Over 19 Hours of Exclusive Video

Step-by-Step Written Tutorials

Exclusive Premium Downloads

Early Access to New Material

Access to all the Live Streams
Join over 1000 members of the Academy and learn Clickteam Fusion 2.5 today!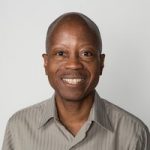 "The Academy adds more detail and depth, explaining many of the core functions in Fusion 2.5. He is an expert and designer of the software so he knows what he is talking about."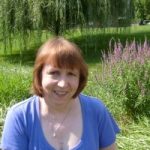 "You want to learn all about game creation? Grab this membership! It's well presented and easy to follow. Perfect for both beginners and already experienced Fusion 2.5 users"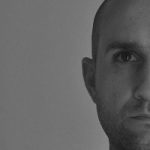 "Valuable Information, clear explanations, engaging delivery, helpful practice activities, accurate course description & a knowledgeable instructor. 5 out of 5 stars! Lots of downloads too!"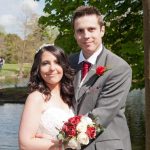 "There is a wealth of knowledge at your disposal with the Academy. With regular updates, a helpful community and 1-to-1 tutoring this is a must-have for anyone wanting to jumpstart their development career!"
Free Membership
Take a free, basic test drive of the Academy!
Join in the Conversations