Join the ClickFusion Academy
SALE NOW ON
off Pro Membership!
Everything you need to succeed with Clickteam Fusion 2.5
Jam-packed with tutorials for all levels. From beginner, intermediate and advanced.
Over 19+ Hours worth of Video Tutorials covering a wide range of topics.
Exclusive ClickFusion Academy downloads from examples to graphic libraries.
Access Academy-Only Pro Live Streams from our private viewing page.
Access our AnswerStack and get direct support and community support where needed.
SALE NOW ON
off Pro Membership!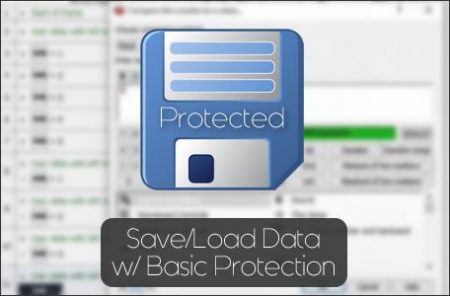 Over 19+ hours of Exclusive Video Tutorials
With over 19 hours of exclusive video tutorials, there is a never-ending list of content teaching you how to use Clickteam Fusion 2.5!
All of our video tutorials inside the Pro Membership hub at exclusive to the Academy and cover a wide variety of topics, subjects and routines for Clickteam Fusion 2.5!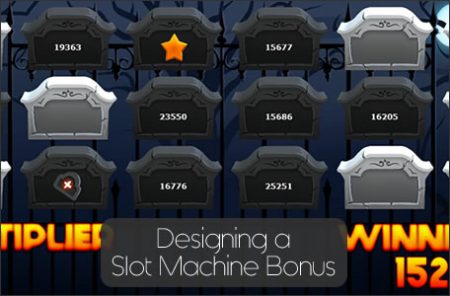 Learn how to create visual effects
Learn the routines the professionals use to create special visual effects for your games using Clickteam Fusion 2.5! All of our special effects tutorials are cross-platform compatible!
Everybody wants to learn how to code their own games and design their own levels but what about special effects? Those cool explosions, those lighting effects you see in games. You can learn it all.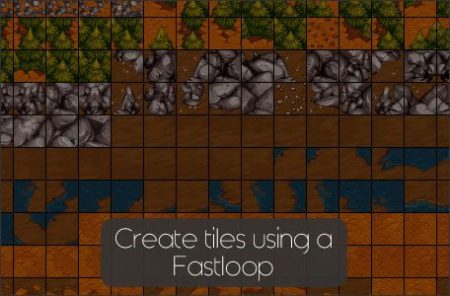 Learn Fastloops and ForEach loops like never before
Learn how to design, write and execute Fastloops and ForEach loops like never before! Fastloops can cut down code by up to 90% by making things dynamic. Take a typical 20 event lines and make it into just 1 event. ForEach Loops are equally as important to learn as they can increase scoping times by up to 90% cutting down on code and ensuring proper object selection!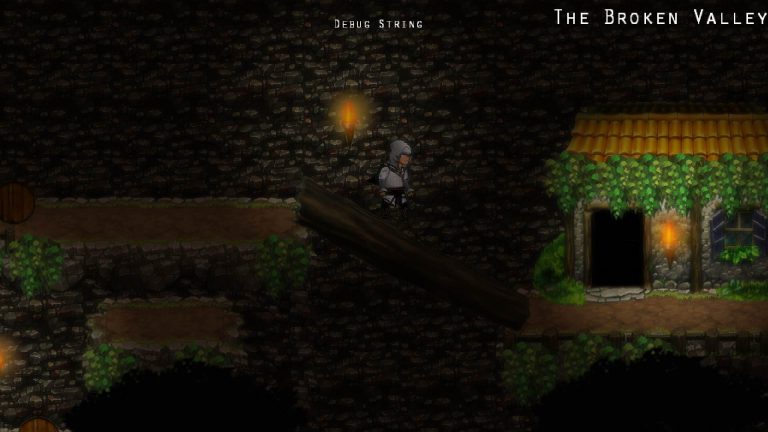 Learn how to develop games and apps with Fusion 2.5
Not only do you get access to our full library of content, you also get support for your projects too!
Featuring over 30 categories packed with tutorials covering a vast array of game types, game engines and platforms, there is something for everybody to learn how to develop games and applications with Clickteam Fusion 2.5.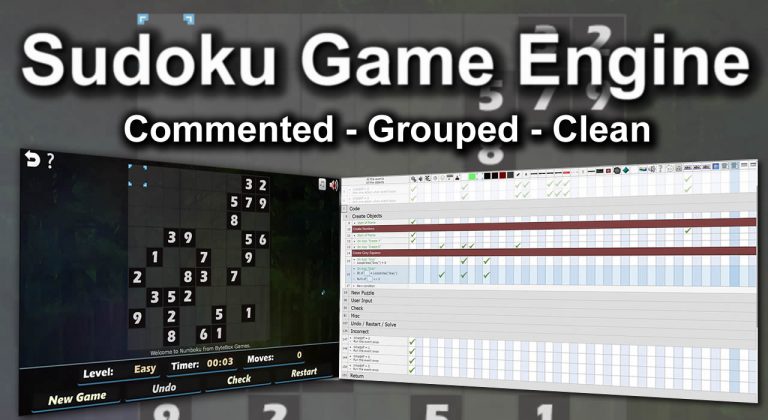 Analyse, study, learn Clickteam Fusion 2.5
Check out and download all the available content exclusive to Pro Members of the Academy.
From quick examples to full-blown game engine MFAs. Learn how get advanced with Clickteam Fusion 2.5 and be amazed at what you can create. With fully commented source code.
Pro Membership
Lifetime Membership. No Subscriptions!
$
74
Special Offer
50% Discount - was $149
Over 19+ hours of Exclusive Video

Access Over 160 Tutorials

Step-by-Step Written Tutorials

Exclusive Premium Downloads

Early Access to New Material

Access to Pro Live Streams

New Content added Weekly

Lifetime Membership - No Subscriptions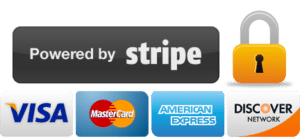 Payments Securely processed through stripe™
All Major Credit and Debit Cards accepted including Visa Debit, Maestro and Solo.
Also AS A PRO MEMBER - GET ALL OF THESE!
LOTS OF EXCLUSIVE PRO MEMBER CONTENT AND DOWNLOADS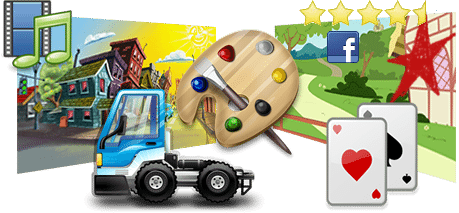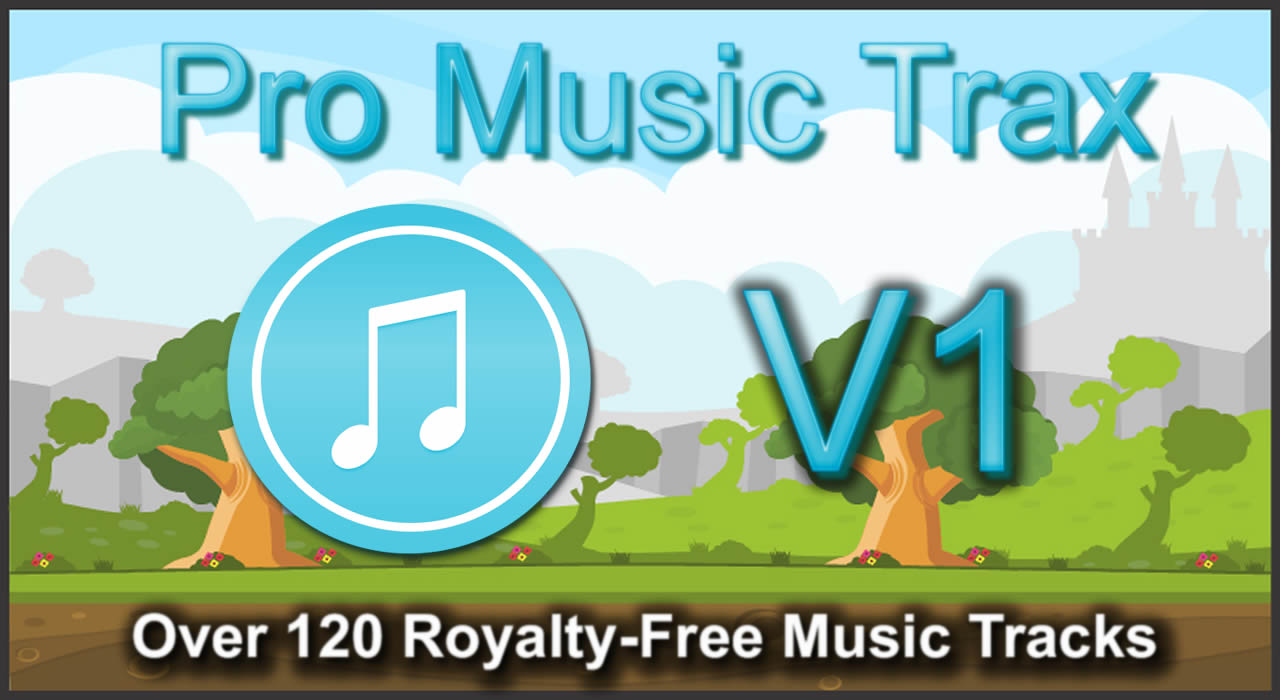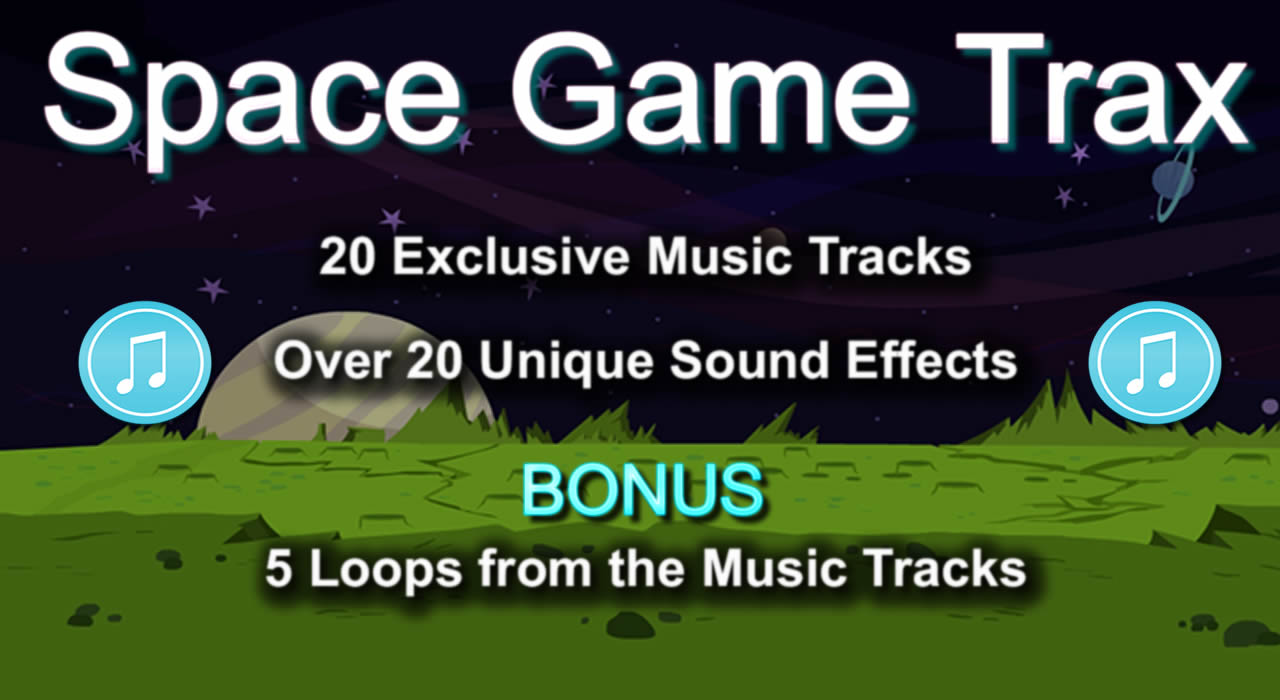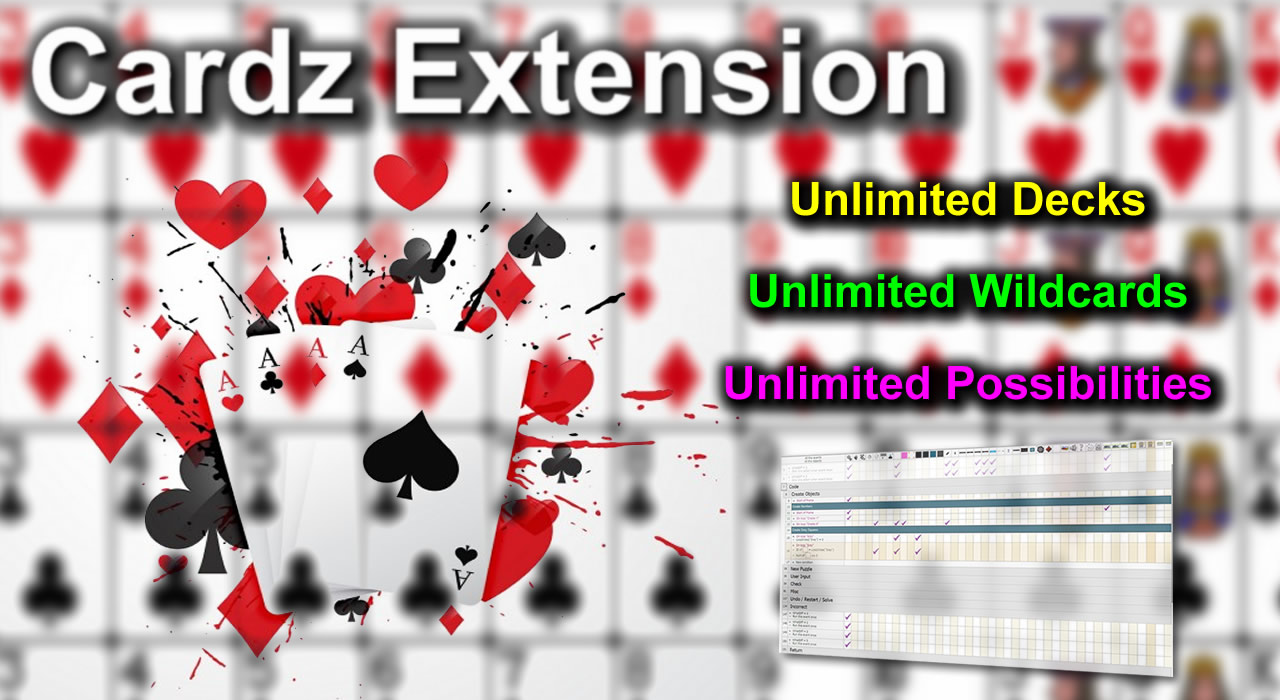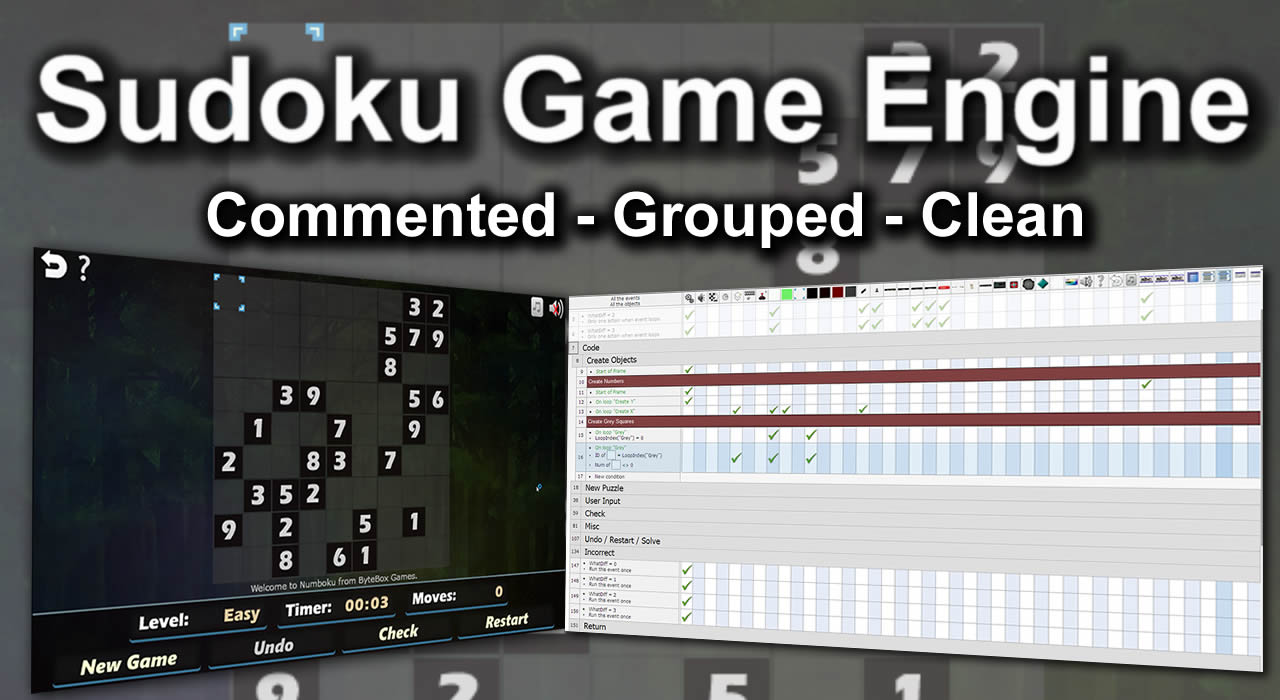 Monster Download Pack for Pro Members
Here is a preview of what to expect (and more)...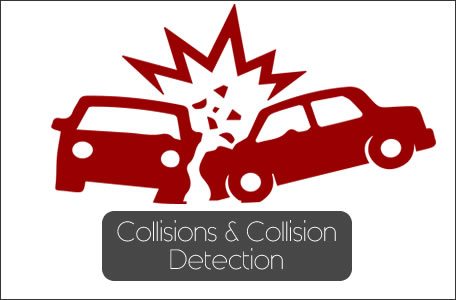 Getting to know the runtime
The above is just a preview, not even the full list!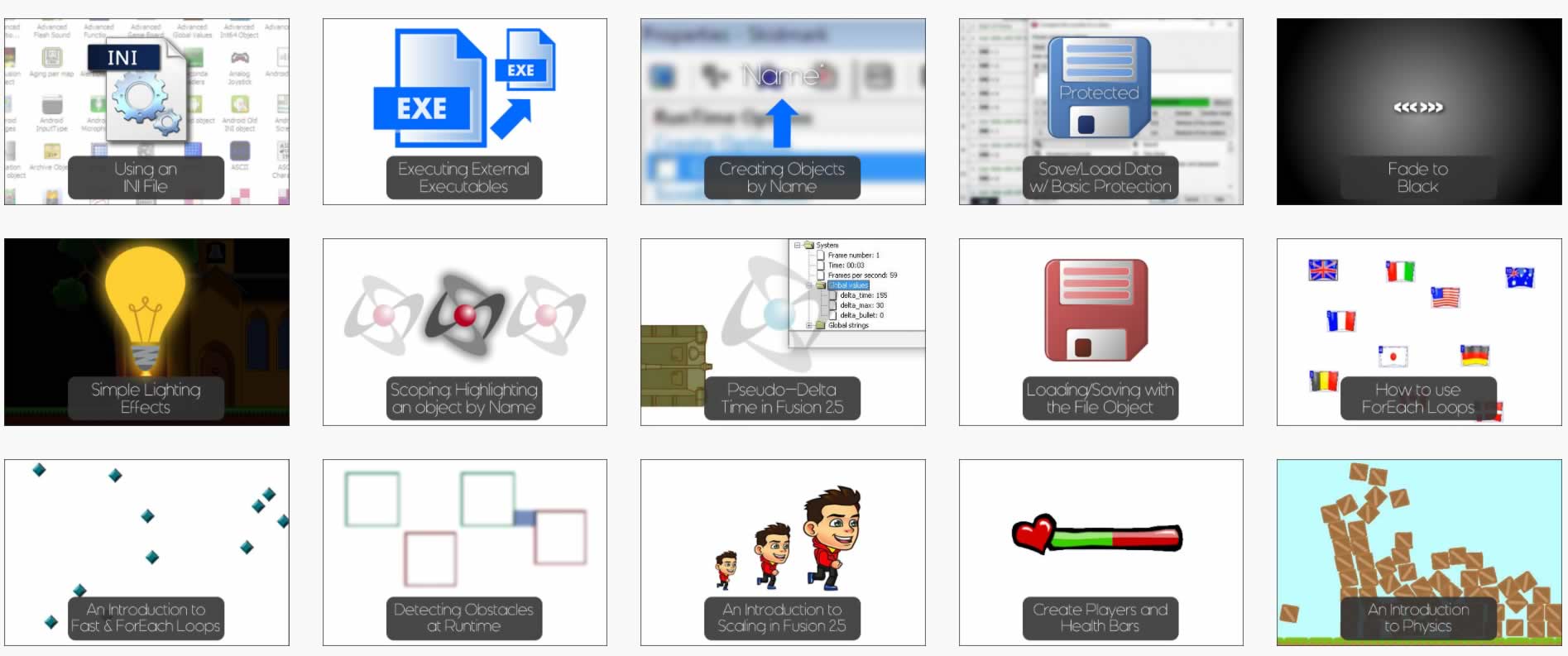 160+ Tutorials and counting...
If you are looking for a specific tutorial and it's not covered, just drop us a line and we will cover it for you. We are all about people learning Clickteam Fusion 2.5 from top-to-bottom!
SALE NOW ON
off Pro Membership!
Don't just take our word for it...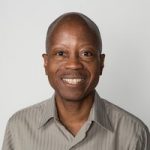 "The Academy adds more detail and depth, explaining many of the core functions in Fusion 2.5. He is an expert and designer of the software so Danny knows what he is talking about."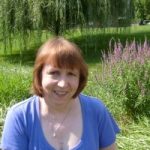 "You want to learn all about game creation? Grab this membership! It's well presented and easy to follow. Perfect for both beginners and already experienced Fusion 2.5 users"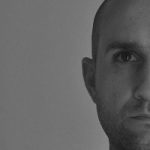 "Valuable Information, clear explanations, engaging delivery, helpful practice activities, accurate course description & a knowledgeable instructor. 5 out of 5 stars! Lots of downloads too!"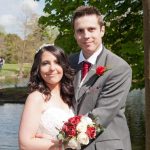 "There is a wealth of knowledge at your disposal with the Academy. With regular updates, a helpful community and 1-to-1 tutoring this is a must-have for anyone wanting to jumpstart their development career!"
BECOME A PRO MEMBER TODAY
GET INSTANT ACCESS RIGHT NOW WHILE THE SALE IS STILL ON!
SALE NOW ON
off Pro Membership!