Join the ClickFusion Academy today and start learning from over 160 tutorials including over 18 hours of video footage, lots of downloads, examples and much, much more!
Join the ClickFusion Academy today and start learning from over 160 tutorials including over 18 hours of video footage, lots of downloads, examples and much more!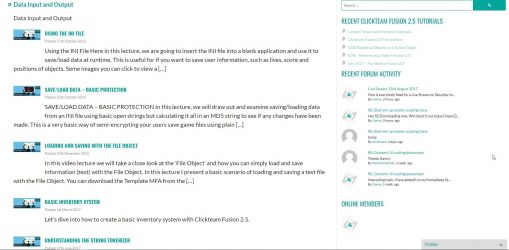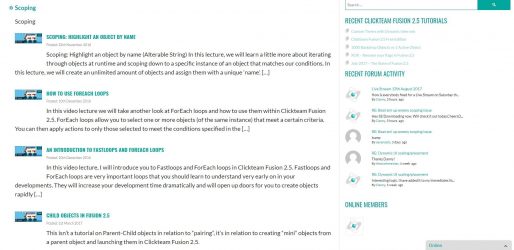 With over 18 hours of video footage, there is a never-ending list of video tutorials showing you exactly how to use Clickteam Fusion 2.5 to create games and apps!
Learn step-by-step how to create Special Effects. From lighting effects to pseudo-3D effects, to using Direct3D shaders!

Designing and Developing your apps with Clickteam Fusion 2.5 has never been easier! Learn with our step-by-step guides and videos, how to build the next big app!
From a beginner course, to intermediate/advanced tutorials. From Mobile dev to FireFly dev. We cover every topic, top-to-bottom and we are constantly adding new material every week!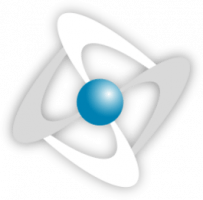 Become a member today and join 400+ other members on a journey to learn, design and develop your very own games and apps taught by the experts.
Learn Clickteam Fusion 2.5 inside and out right now with Instant Access on our Pro Memberships!
Free Account
Test drive the Academy today!
$
0
A Free (Basic) Account
Instant Access

Learn the Basics

Free Jump Start Tutorials

Free Downloads

Test Drive the Academy

Upgrade at any time!
PRO membership
No Subscriptions. Lifetime Membership. All Pro Features.
$149
$
99
One-Off Payment. No Subscriptions. Lifetime Membership.
Instant Access

The Ultimate Fusion 2.5 Learning Experience

Over 160+ Exclusive Tutorials

Over 18+ Hours of Video Tutorials

Step-by-Step Written Tutorials

Exclusive Premium Downloads/Examples

Early Access to New Material

Access Exclusive Live Academy Streams Online

Priority Support via Skype

New Content Added Weekly

NO SUBSCRIPTIONS - Lifetime Membership
Plus or Pro Membership

Access Exclusive Content

Exclusive Live Streams

Product Giveaways

Professional Top-Tier Support

Access to Pro Developer Forum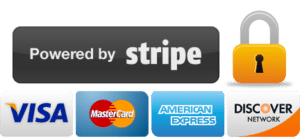 All payments securely processed via Stripe. All Major Credit and Debit cards supported worldwide.
GBP, AUS, EUR and other currencies will be converted using today's exchange rate.
Signup to Pro and get these downloads
Get these two packs for free when you signup for a Pro membership!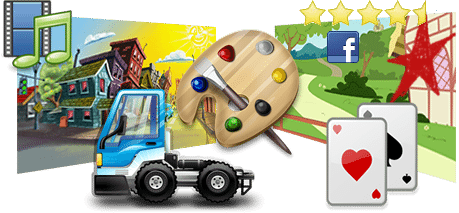 Over 600+ files including graphics, backgrounds, UI's, Icons and much more!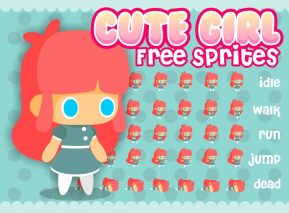 A Full set of sprites/animations to use in your projects!
Signup for Pro membership and get
Other online courses
That's right! Pro Members get 70% off the list price of all other Clickteam Fusion supported courses online!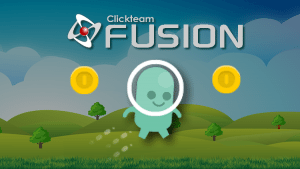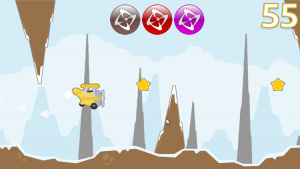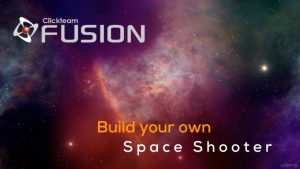 See what some of our members are saying...
"The Academy adds more detail and depth explaining many of the core functions in Fusion 2.5. He is an expert and designer of the software, so he knows what he is talking about."
"You want to learn the basics of game creation? Grab this membership, it's well presented and easy to follow. Perfect for both beginners and already experienced users of Fusion 2.5."
"Valuable information, clear explanations, engaging delivery, helpful practice activities, accurate course description & a knowledgeable instructor. 5 out of 5. Lots of downloads!"
"There is wealth of knowledge at your disposal with the Academy. With regular updates, a helpful community and 1 to 1 tutoring this is a must for anyone looking for kick start their development career."