Clickteam Fusion 2.5 in Education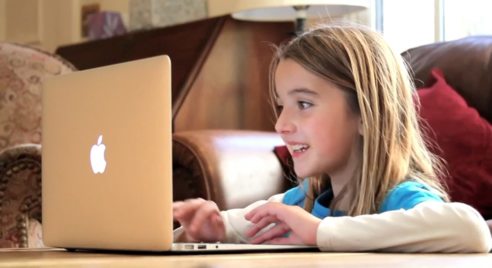 Perfectly structured curriculum
To build a good curriculum is to understand the objective of the curriculum.
We understand that here at the Academy which is why we want to work with your school, college, university or club to ensure that a progressive, adaptive and objective course is constructed.
Clickteam Fusion 2.5 is the choice
Clickteam Fusion 2.5 exists in hundreds of classrooms around the world today. It is the number one choice for Academics worldwide and here at the Academy we excel in assisting Academics with Clickteam Fusion 2.5 and bringing it into the classroom.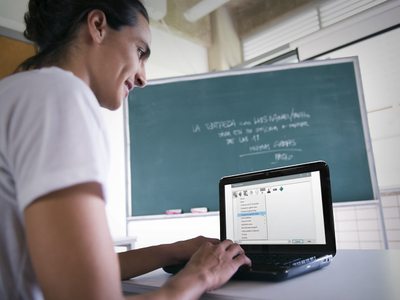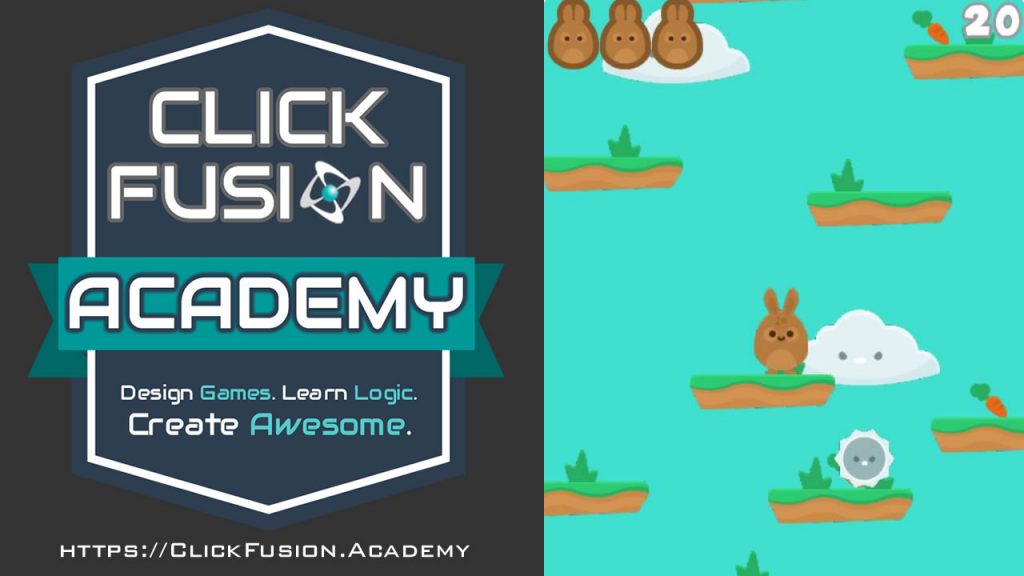 Perfect Learning for Kids
We have worked with children for the last 4 years teaching them how to use Clickteam Fusion 2.5; how to design their own games and play them with their friends!
Kids can learn whilst having fun and Fusion 2.5 combined with the correct teaching can make it a huge learning experience.
The most genius and creativity way to learn maths and logic!
Here at the Academy we realise how important early development for a child is. Having the ability to design their own fun games that they can play with their friends and family is the ultimate goal while encompassing the ability to learn maths and logic.
We provide material, resources and custom-written material to help in the classroom. From written tutorials to video tutorials, homework packs and how about a quiz?
It's all about learning whether the child is at school, at a club or at home.
We are literally just a few clicks away for both you and your students.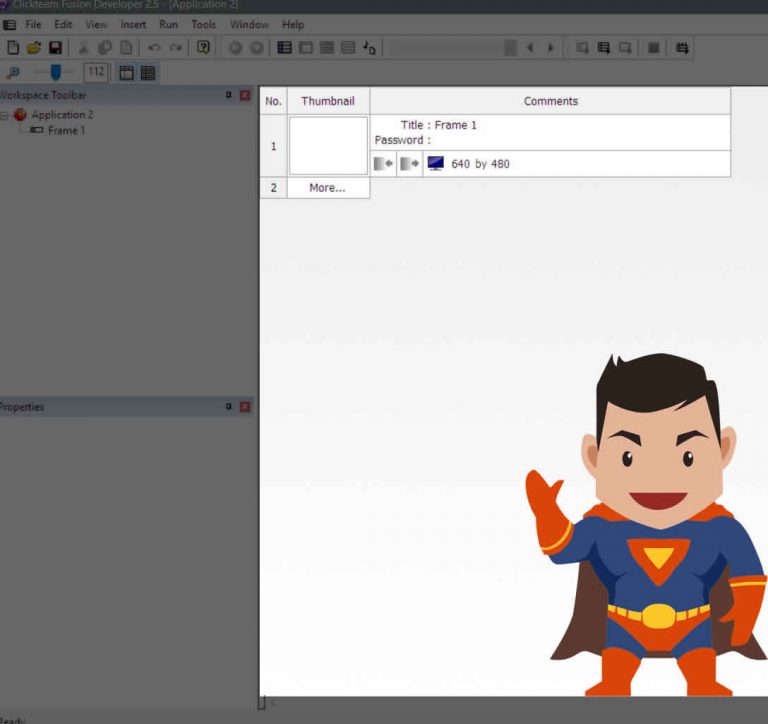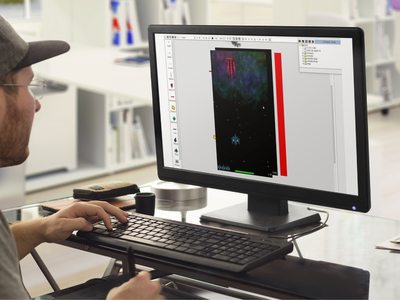 Fusion for Higher Education
Clickteam Fusion 2.5 is not only perfect for beginners but it's also used by many professional game and app development studios and indie developers alike.
Teaching Clickteam Fusion 2.5 at secondary school level and college means, once students grasp how to use Fusion 2.5, they will soon be on their way to designing and developing their own games and apps and publishing them to the world.
The ClickFusion Academy is used by
We can provide Academic discounts worldwide for the Academy use. If you require one for the teachers and one for the students, we can accommodate that too.
We also offer working with your teachers, clubs or schools to create 'course outlines' or guidance for curriculum. We can also offer our services for custom-written material, video lectures and content.
Please do not hesitate to contact us at the earliest opportunity to get your journey with Clickteam Fusion 2.5 off to a flying start!