Want to learn how to make games and apps?
Learn to make games online
With the ClickFusion Academy you will learn how to design and develop your own games and apps even if you have no prior experience. Most of our members started with zero experience and are now designing, developing and releasing their own games for desktop, mobile and even console!
Learn App Development Online
At the ClickFusion Academy you don't just have to learn about Game Development but you can choose to learn about App Development. In the modern world where Apps are working the modern phones, you can learn how to develop your own apps just like this or with a brand new idea, build it yourself!
Instant Access to learning
One of the great features of the digital world is Instant Access to material and content. When you join the ClickFusion Academy you don't even have to wait a single second to be 'approved' or 'granted access'. You instantly get access to the Academy hub upon successful signup.
Upgrade / Downgrade - Anytime
Our accounts are so flexible, you can sign up as a free user and upgrade to Plus or Pro at any time! No wait times, no approval times… just instant access to the tier you select. Nobody likes to wait about, especially when you're keen to learn!
Learn from anywhere in the world
One of the best things about a digital academy like the ClickFusion Academy is no matter what country you live in, you can signup and become a member today. We support most countries all over the world and we have members from almost every country you can imagine.
With the help of Google we have translations available for all our written tutorials. As the Academy grows bigger and bigger we get more assistance from translations for all our videos too.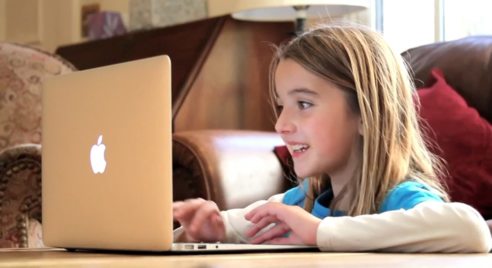 Learning to design your own games on a computer should be fun and here at the Academy we make it every bit of fun as possible! With over 140 unique step-by-step tutorials for all the family to get involved with, work along and test together it makes designing games for all ages fun, productive and inspiring.
The ClickFusion Academy supports learning for both children and for adults alike. The curriculum is structured to fit the needs of a total beginner and to assist already-existing users to improve, innovate and learn.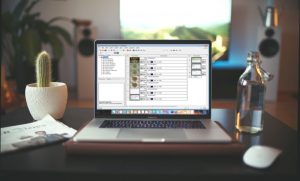 Want to learn more and sign up to the Academy?